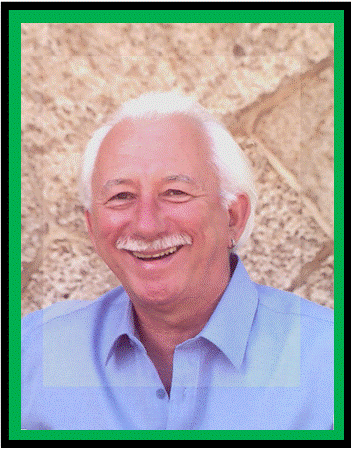 BODYexpressions
" Your Body Has the Answer to Your Cure"
website created by
Roger Denisewicz

N.C.
Phone: 949-933-7666
E-mail: yourbodycanheal@gmail.com
Welcome to my website. The purpose of this website is multi-dimensional in it's nature.
What I offer are various choices of healthy options & alternatives to the traditional medical model to attain:
physical, emotional, mental, spiritual balance for having a vibrant, happier and healthier life.
About Roger
A Certified Herbalist, Kinesiologist & Nutritionist, since 1974.

(43 years)

Former & current resident of Kauai for the past 28 years.

International teacher & lecturer of alternative ways of healing for the past 42 years.

Utilizes "Personilized Health Dowsing" to access what your body wants & needs to balance and heal itself.

Cured himself of an "incurable" skin disease by following the natural "Laws of Cure".

Provides a safe wholistic approach using herbs, whole foods & life-style changes for optimal health.
What I Offer in an Hour Session
♦ Find underlying causes of health issues on a: Physical, Emotional, Mental & Spiritual level.
♦ Provide educational literature on Health Warnings & Natural Remedies that historically work.
♦ Combined, we create a customized nutritional program that fits your unique body type needs.
♦ Provide wholistically food-based supplements & dietary programs for a variety of health needs.
♦ Provide long term support for health issues that you may be experiencing on a daily basis.
♦ Uncover beliefs you have about yourself that are affecting your health & quality of life.
♦ Provide lab tests for various health issues. Hormonal, Heavy Metal, Saliva, Urine, Parasites.
Got Health Issues ?
Did you know
Your Body has the Answer to your Cure
And communicates what it wants and needs to heal itself ?
Well it Can ... and I can help you uncover
What your body is needing for optimal health,
In just ONE session ....
BOTTOM LINE: An hour with me could
"Change or even Save your Life ...
Contact
BODYexpressions
Phone: 949-933-7666
Click on email to contact me at: roger@body-expressions.com